Day of Coordinating
Here at Stonewolf Golf Club, we have hosted hundreds of weddings, parties and events. We've seen what works and what doesn't. We know which vendors are reliable and how to follow classic etiquette in a modern world. Let us be more than a building that hosts your wedding!
Our event coordinator, Lauren Workman, can help you plan the most intimate details of your wedding and make sure that the best day of your life starts the moment you wake up, by taking lead on all vendor set up, payment and coordination. No one should ever be calling the bride (or her mother or best friend!) on the day of her wedding!
Find the details on "Day of Coordinating" at the link below.
Click Here to request more information on hosting your event at Stonewolf!

Ready to get started Planning immediately?
If you can't wait to get your first-priority date booked on our calendar, get the process started right now!
Request Wedding Info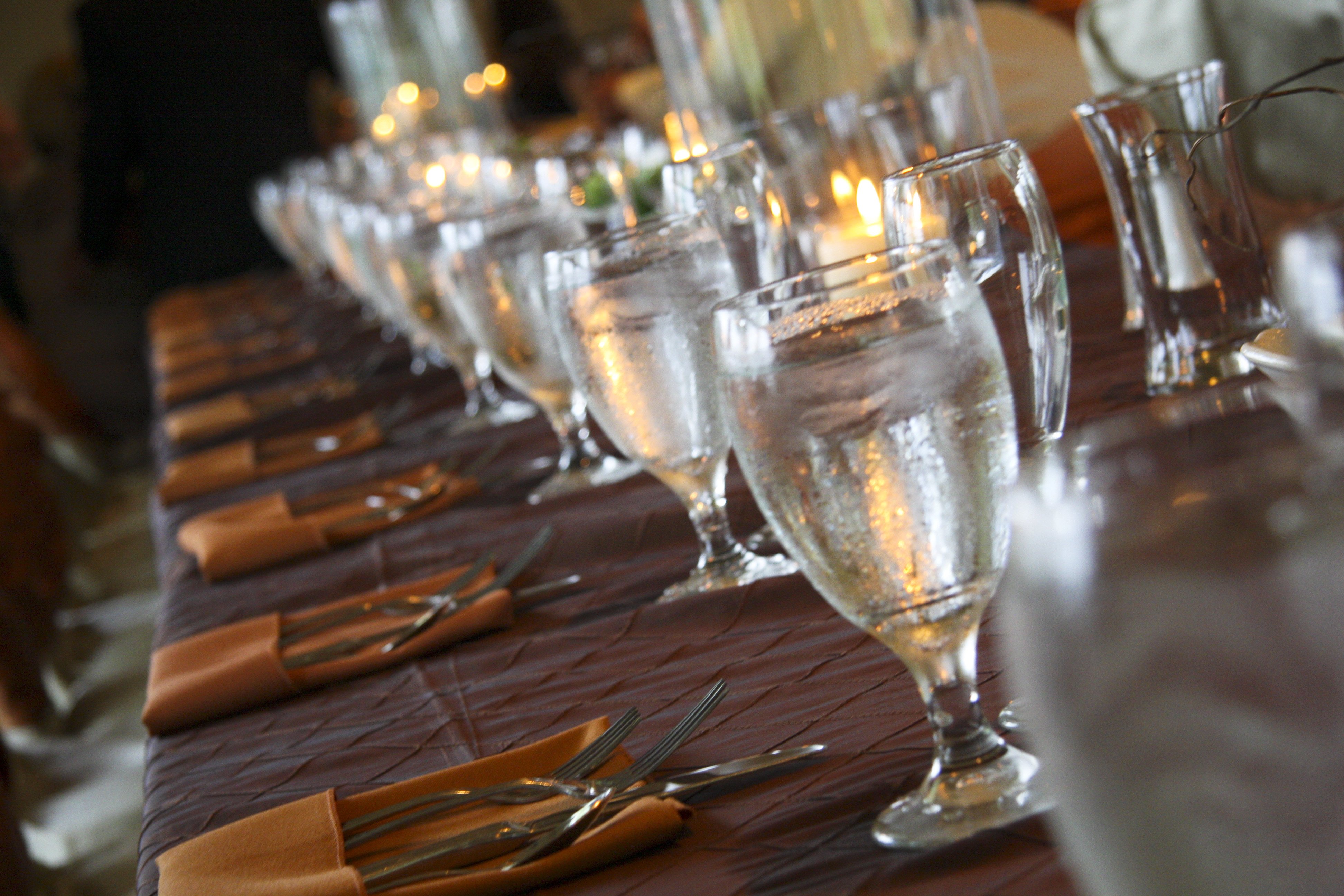 " Our Wedding and Banquet Mgr., went above and beyond to make sure everything met our expectations, job well done!! The overall staff was very professional and friendly. The banquet room turned out beautiful and the chef did an excellent job on the dinner. Thanks for making our daughters dream come true!""
Address
1195 Stonewolf Trail
Fairview Heights, IL 62208 
Contact Us
Phone: 618-624-4653